The No. 1 Business Directory in Moreno Valley CA
The SEO Optimized Rental Spaces
on Moreno Valley Business Directory
Want to be successful online? We turn visitors into sales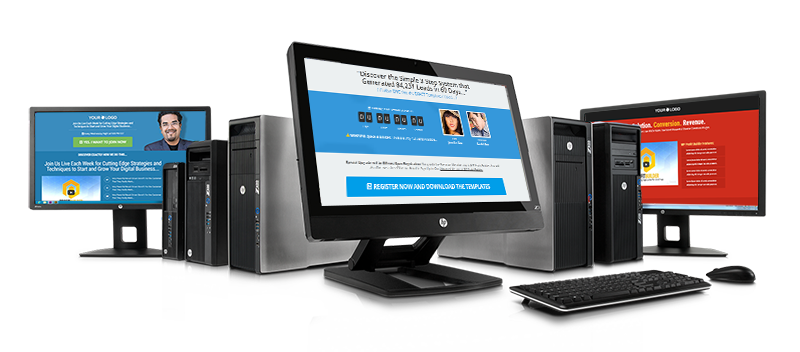 Results Driven Digital Marketing Services
Demo AD Spaces - We Customize Your Brand
Image Ad Space
250x250

$50/month
Includes a landing page with a 50 page website
Plain Text Ad Space 250x250

$50/month
includes a landing page with a 50 page website
Your Custom Image Ad Space 250x250

$50/month
includes a landing page with a 50 page website
Use your own business image or we can crate one for you with your business brand.
Plain text may seem boring but does convert well, this is another option for your ad space.
If you have a custom logo or image use it here. We can make adjustments as needed.
Our AD Spaces Includes Better Converting Landing Pages
Ready to take action?
Each rental box button comes with it's own landing page with a radius of 5 miles from your business location giving you a massive advantage over your competitors and a minimum of 50 index pages by location, city and zip code pointing back to your landing page!
Fill in the form to start today or ask for a demo.